Intellectual Property Rights
It is the policy of Hiccgroom.com to take appropriate action where necessary to uphold and recognize all relevant State, Federal and International laws in connection with material that is claimed to be infringing any trademark, copyright, patent, and all or any other Intellectual Property laws.
HICCGROOM respects the intellectual property of others.
To claim a copyright or trademark complaint, please provide us with the following information:
A description of the IP rights that you claim has been infringed upon;
A description or web link of the product you claim is being infringed;
Your contact information including address, telephone number, and e-mail address;
A statement by you made under penalty of perjury, that the above information in your notice is accurate and that you are the IP right owner or authorized to act on the copyright owner's behalf.
Note: This procedure is exclusively for notifying Hiccgroom that your copyrighted material has been infringed.
All of our products and packaging have been patented. If there is any pirated version, we will pursue legal responsibility.
If you have any doubts or complaints about the behavior of our products' intellectual property rights, please send us an email to specify your doubts about our product patents and product quality, and we will solve your doubts as soon as possible.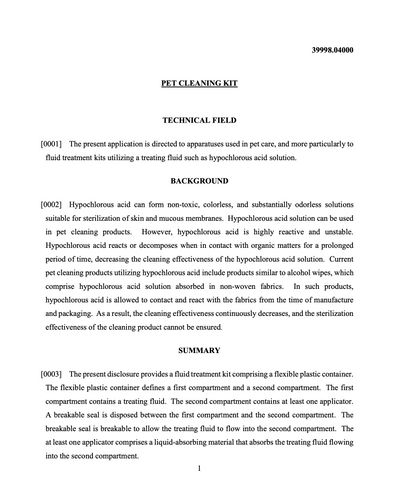 Copyright Announcement
All content included in or made available through the HICCGROOM website, Application, or Services; such as text, graphics, logos, button icons, images, audio clips, digital downloads, data compilations, and software is the property of HICCGROOM and protected by international copyright laws.